Parenting Blog
Display All Posts
Search by Topic:
Popular Posts:
Category: Reducing Stress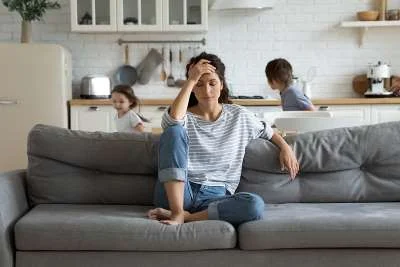 The demands of being a parent can feel relentless. Frequent meltdowns wear you down, and leave you feeling powerless to stop them, but you are not. Today, Lynn and I offer you four effective strategies to lower stress by preventing some of the meltdowns from occurring in the first place.
---
Extroverts and introverts – what each type considers "fun" and "needs" is quite different during the holidays.
---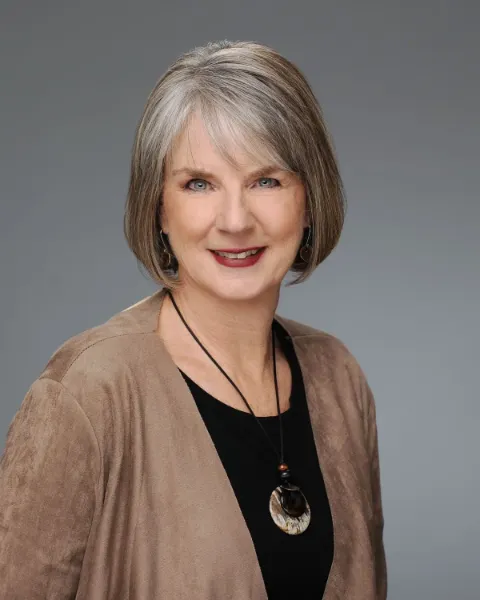 ---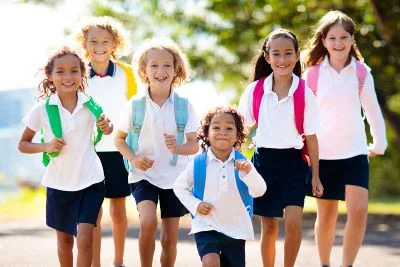 ---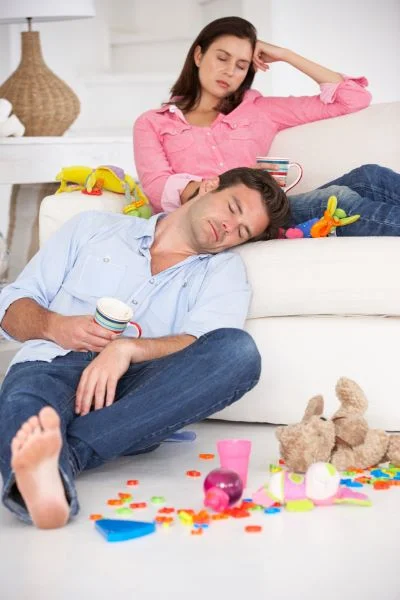 ---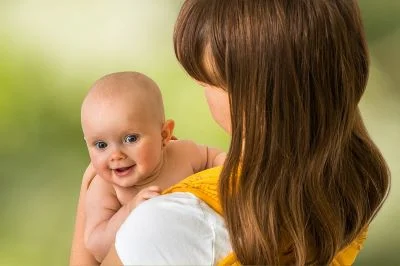 ---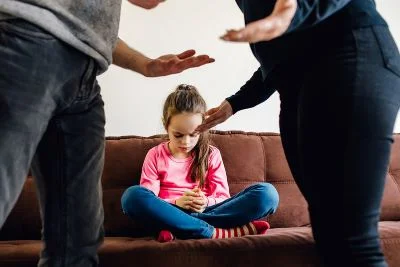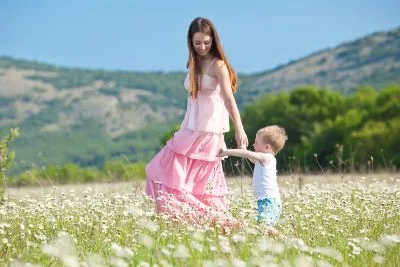 ---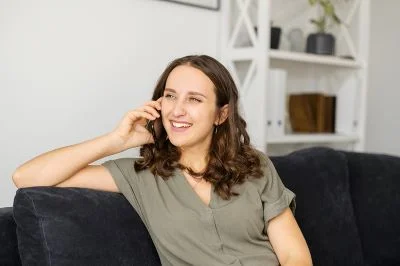 ---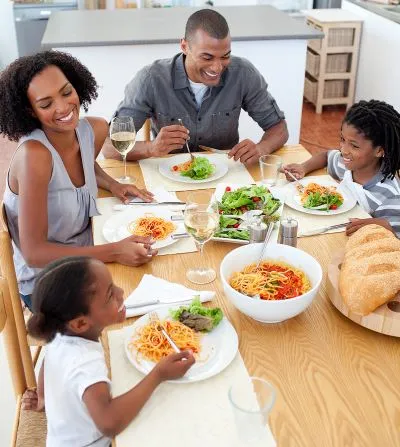 ---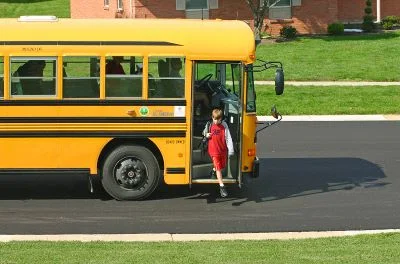 ---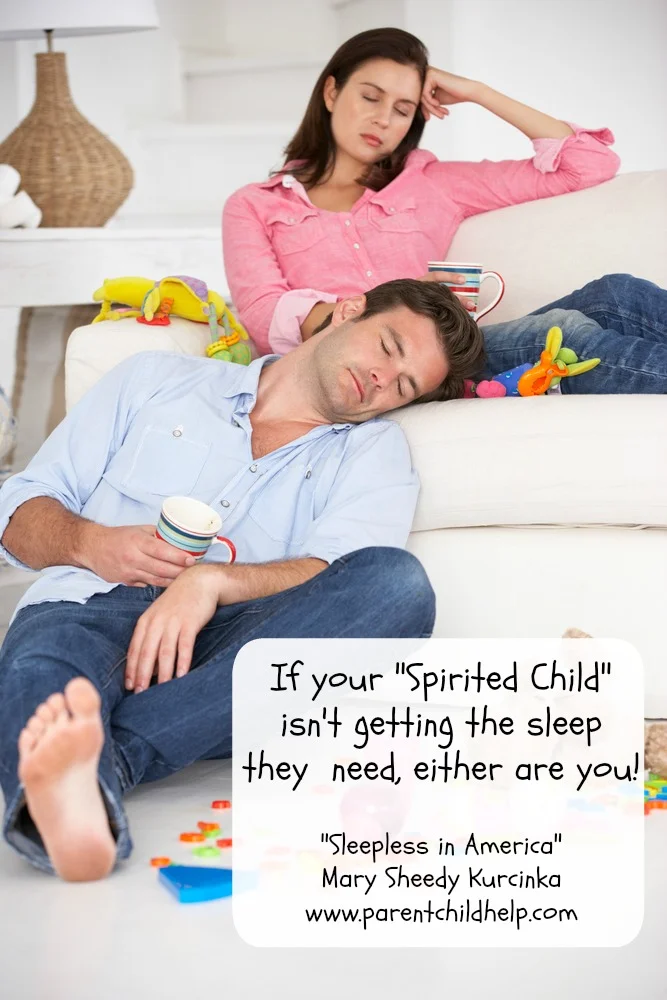 ---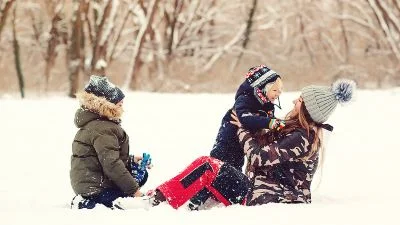 ---