Parenting Blog
Display All Posts
Search by Topic:
Popular Posts:
Category: Emotion Coaching
---
---
---
---
---
---
---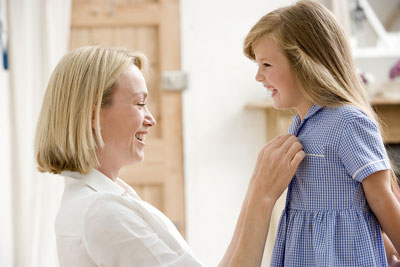 You've picked up the cues by noticing that voices have gotten louder. Or, that there's a slight whining tone to your child's voice, or he's starting to forget the rules. Now what?
---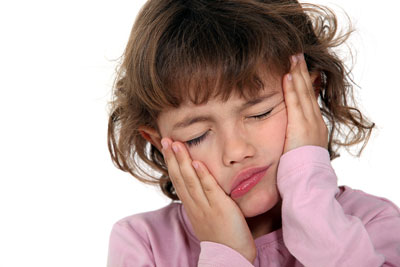 Two thirds of our "sensing cells" are in our gut – that's why when your child wakes in the morning and you know before he's even gotten out of bed that it's a going to be a lousy day you get that "kick in the gut" sensation.
---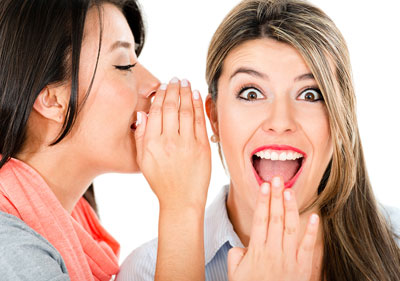 You are not helpless.
You really do make a difference.
Your response to your child can either escalate or deescalate the situation.
---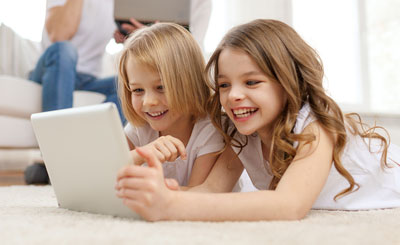 The dreaded proclamations erupt in the kitchen. Yet on this day, when your friend hears them, she calmly walks over to her four-year-old twins, bends down, places one hand on the iPad and the other on one's shoulder as she replies. "Jacob, you had the iPad and then you decided to play with your Legos.
---
When we start thinking about children's behavior the actions that we see are what we call the "fire." Behind every "fire" or behavior there is a fuel source or a reason. In order to extinguish the "fire" behavior we have to be certain we are addressing the right fuel source, specifically what the child is feeling or needing.
---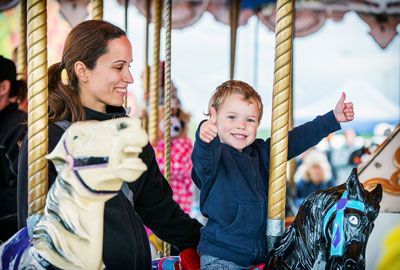 Our family recently visited an arcade. The first time our son tried one of the games he won so of course he then expected to win every time.
---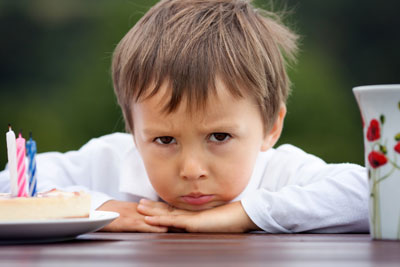 My spirited son has just turned eight. We had a party, a small gathering of friends which works well for him. He had a great day. Today his behavior is horrid. He is very easily frustrated, yelling and rude.
---
Paidea
Child Development / Childcare for
Toddlers, Preschoolers, Schoolagers, & Kindergarten
Nurturing little ones since 1984!
Contact us!