Parenting Blog
Display All Posts
Search by Topic:
Popular Posts:
Category: Power Struggles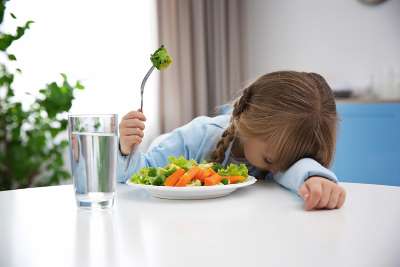 ---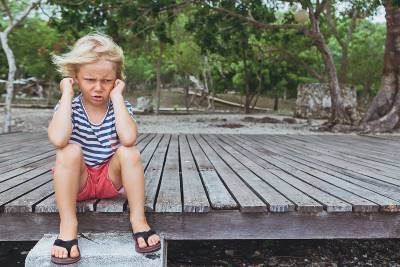 The day is full of transitions. A transition is defined as a shift or change from one place, thing, condition, or activity to another. Whether it is getting dressed in the morning, turning off electronics, stopping play to come to eat, getting in or out of the car, or leaving a friend's house your words can help your child shift smoothly – at least most of the time. WORDS TO USE TO SUCCESSFULLY TRANSITION
---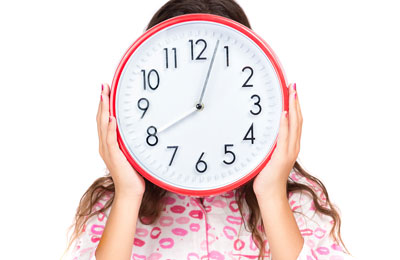 Daylight Savings time is the perfect springboard into power struggles over bedtime and wake up routines because our body clock does not switch as quickly as the clock on our phone.
---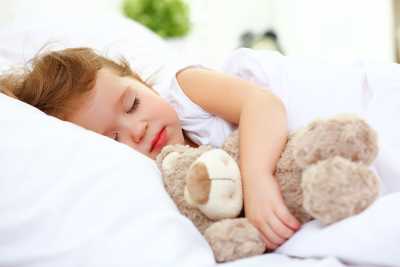 ---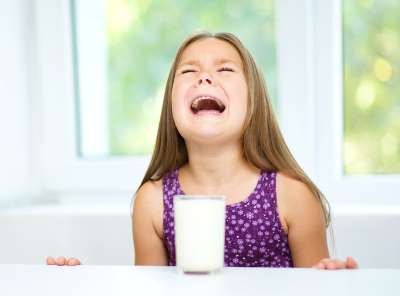 Perhaps it was the foot stomp punctuating the shrill rebuttal to your simple question that caught your attention today. Lately, it seems "normal" has been your child shrieking at you every time you ask her to do anything. How did this happen?
---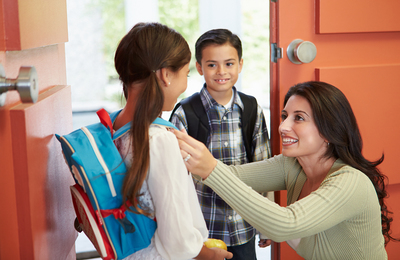 A peaceful start to the day is priceless. If tears are shed trying to get dressed, shoes on, and into the car the entire rest of the day can feel lousy. You can take steps now to insure that as school begins, morning wars don't.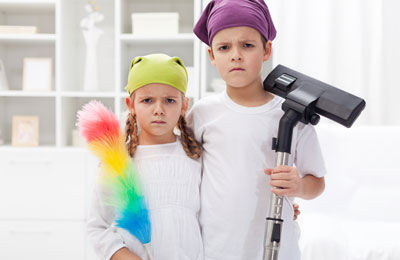 "Pick up your shoes." "Clean your room." "Put away your toys." "Set the table." Whenever, these directives cross your mind, odds are an internal battle begins.
---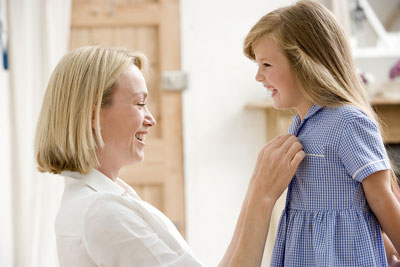 Being cooperative and successful is a combination of having the skill and having the will. Since Andrew has dressed himself in the past and usually does so with little to no prompting when he "can't dress himself" it's pretty obvious he's lacking the will. The question of course is why?
---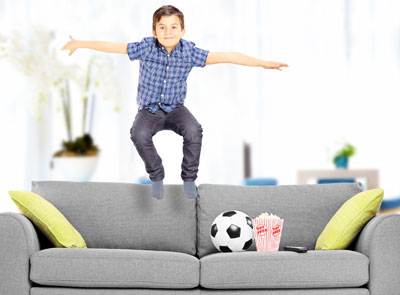 We have been using the "time out" discipline method for our spirited 27-month-old. An example is that he loves to jump on our couch, which is obviously dangerous.
---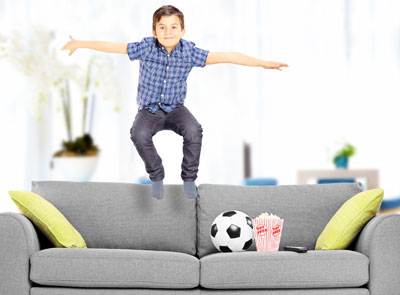 My spirited son becomes very hyperactive on the lead up to school and in the first weeks back too.
---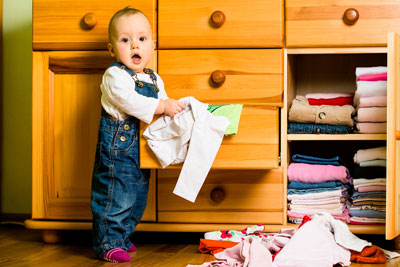 Yesterday, I told my toddler not to touch the entertainment center. She looked right at me, laughed and then did it again. Lately this has been happening every day. She knows better. Isn't this blatant misbehavior? How should I respond? -Becca
---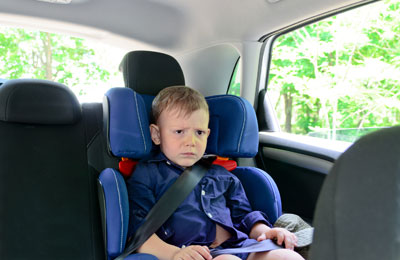 My three-year-old son Nate never simply gets into his car seat. First he has to climb into the front seat and "drive." Then a toy on the floor will catch his attention and he will insist on checking it out.