Recent news from Paidea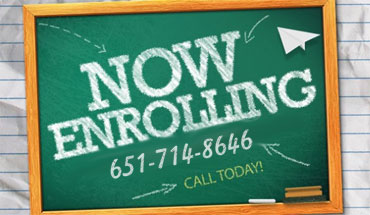 Spring Enrollment Space Available
We currently have space available in our preschool and toddler classrooms. We are accepting applications for summer and fall enrollment. We are happy to schedule a tour to share more about our program and show you our school.
Facebook Feed
Parenting questions for Dr. Mary and Lynn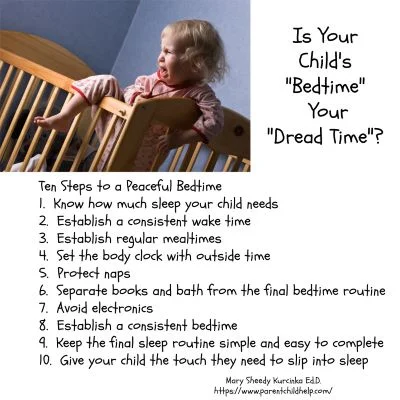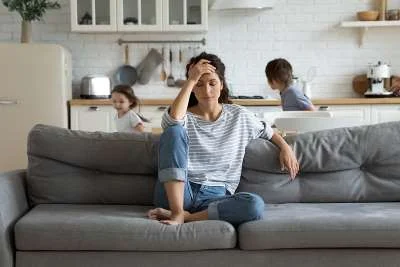 4 Strategies to Help You Reduce Stress and Frustration
The demands of being a parent can feel relentless. Frequent meltdowns wear you down, and leave you feeling powerless to stop them, but you are not. Today, Lynn and I offer you four effective strategies to lower stress by preventing some of the meltdowns from occurring in the first place.